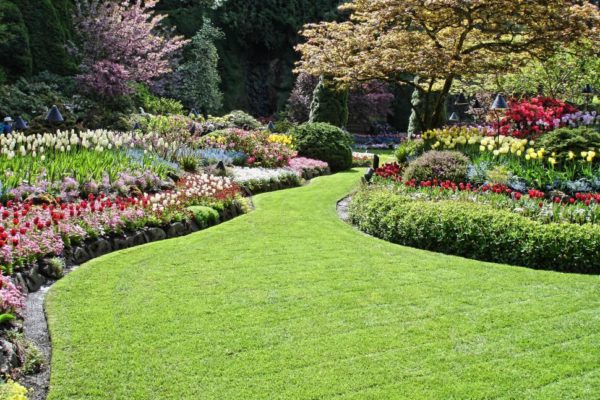 Landscape Design
Time and time again we all see the common "cookie cutter" landscape installed without imagination. Well, we like to think outside the box and design landscapes to catch the eye and admiration of all who pass by. Your curb appeal matters to your clients and Angels is committed to designing the best curb appeal for your business.
Grounds Maintenance
Our services include grass cutting and mowing to all forms of grass and lawn areas, flower beds and shrubberies, tree surgery, hedge cutting, sports grounds maintenance, line marking, nature conservation, weed control, gritting and snow clearance, and much more. We work with a range of outside spaces to ensure that they are properly maintained and fulfill their role for visitors and customers.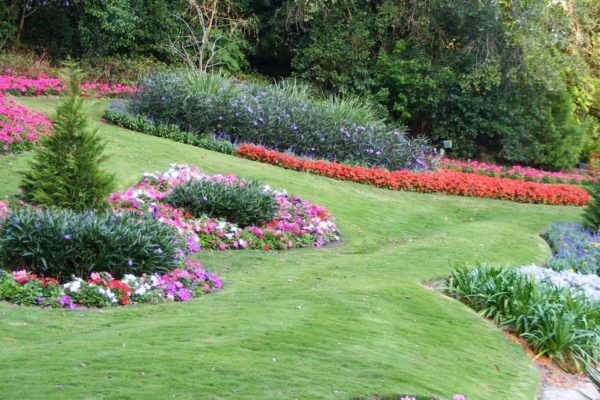 Landscaping
We take pride in the design/installation of our landscapes and it shows! With emphasis on being unique and on the cutting edge of design, you'll get a landscape that is practical, functional, and downright beautiful. Whether your business needs a new lawn, new landscape, or want to renovate an existing landscape, we have knowledge and desire to make it stand out from the crowd.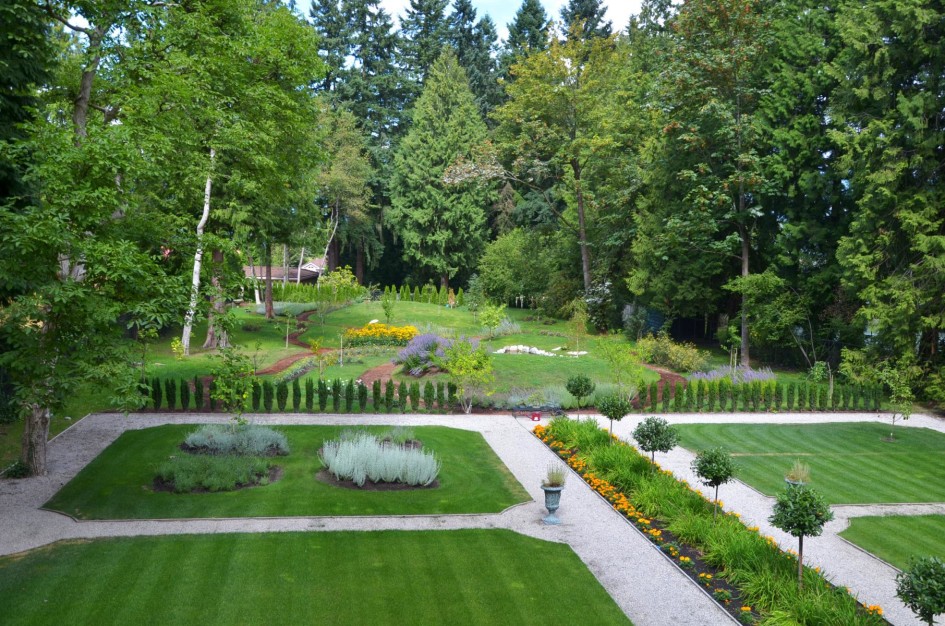 Municipal Services
Angels Landscape and Suburban Sidewalks works with large major contractors, local authorities and housing developers to create an improved living and working environment in pedestrian precincts, around shops and offices, on residential developments and industrial parks, in leisure areas and in urban renewal projects. Our dedicated, skilled team enjoys rising to the challenge of contracts that requite complex logistical planning, permit retrieval and detailed execution.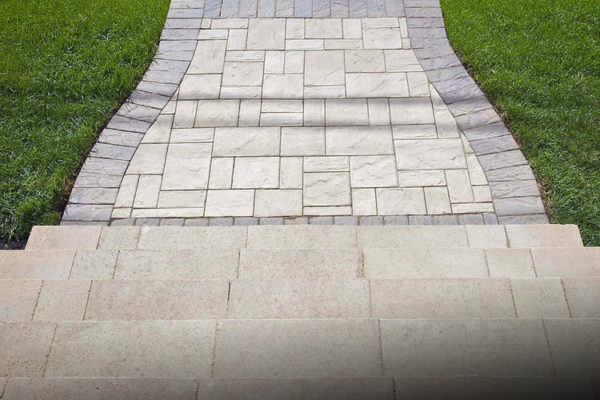 Sidewalks
Whether you need a simple repair or want an elegant decorative statement for your home, our expert craftsmen can create the solution you are looking for. With 20 years in the business, we are licensed, bonded, and insured, and guarantee your satisfaction.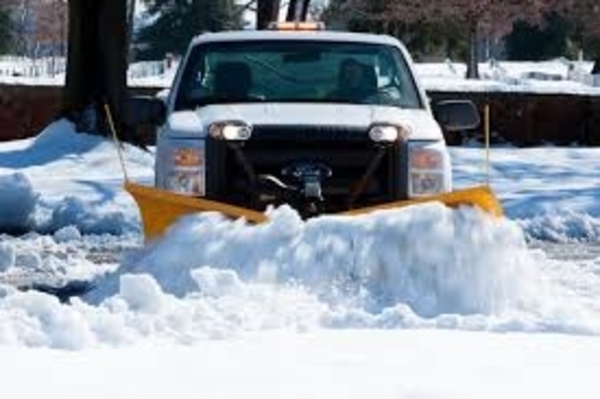 Snow and Ice Management
Snow removal in New Jersey requires the skill and experience we provide. The localized conditions brought on by Nor' Easters can bring commercial locations to a standstill. We are constantly vigilant watching for any changing conditions.  It takes what we have – decades of experience to get through winter smoothly. Customers are our top priority.