Residential Services
From custom landscape design, to functional retaining walls, Angels Landscape and Suburban Sidewalk is New Jersey's choice for all your residential needs.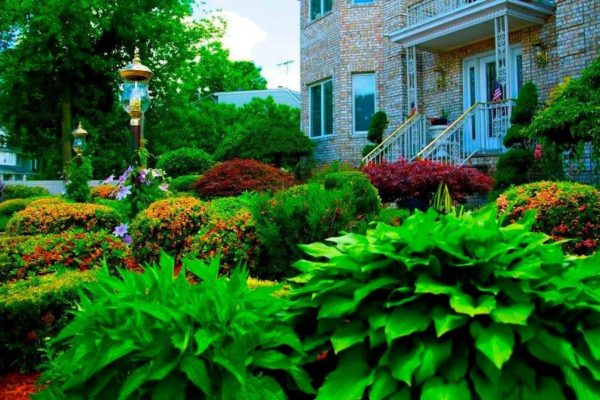 Landscape Design
Residential landscape design and master planning is the single most important part of any new or renovated landscape. Our design team will focus on your wishes and concerns to make sure that your new landscape becomes a reality. Site exposure, traffic flow, usable space, grading and drainage are all factors in which we will assess and develop a master landscape plan that suits your budget and needs. Our commitment to you is that Angels Landscape and Suburban Sidewalk will design your new or existing landscape with more communication, professionalism and creativity.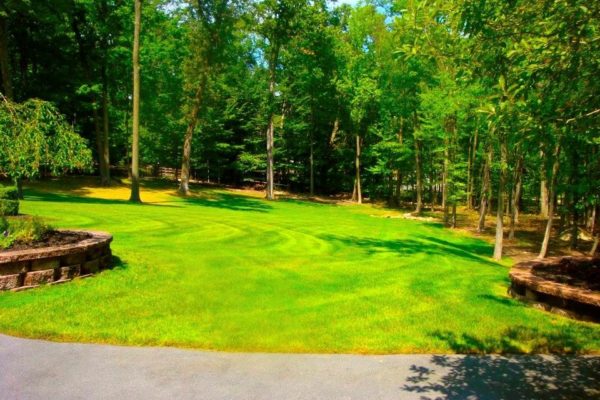 Landscape Maintenance
Your lawn and landscape will be the first impression that guests encounter when visiting your house or business.  A professionally groomed and maintained lawn will ensure that your property produces a positive first impression and an inviting atmosphere. Angels Landscape and Suburban Sidewalks utilizes dependable and responsible service crews that will maintain you lawn and landscape the way that you want it.  Maybe you don't have time, or possibly you can't do the work because of physical limitations, or you just simply don't like raking leaves and mowing your lawn.  We offer a variety of services to beautify your home or office so that it adds curb appeal and a neat professional presentation of your property.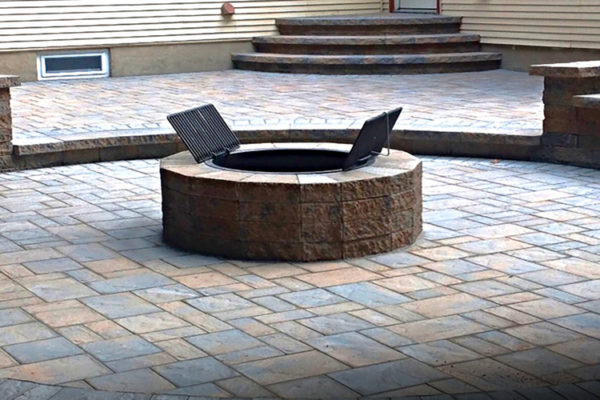 Hardscape Construction
Some of the dramatic elements in today's popular landscapes are what we call hardscapes. A path to your front door, a driveway for parking, and grade changes are just a few of the dramatic hardscape elements utilized in modern hardscape design. As a General Contractor we still provide the ability to install all phases of landscape construction including; lighting, irrigation, plant material, and water features enabling us to complete your entire project with out the hassles of dealing with multiple contractors.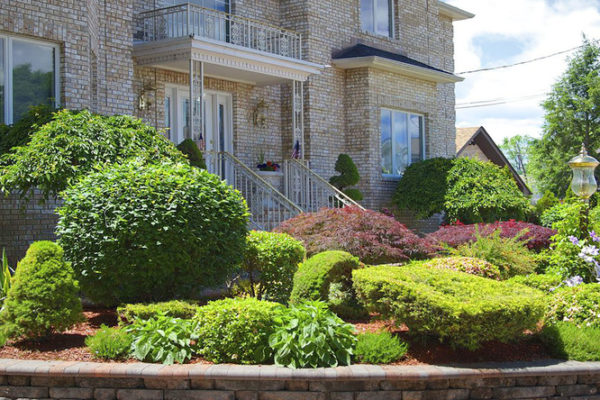 Landscape Installation
Beautiful gardens, thoughtfully designed and well maintained, are our passion. Let us put our knowledge and experience to work and create a spectacular garden experience for you. Whether you'd like us to implement a full design plan or have us work on a multi-step timetable, we will roll out a schedule to fit your needs. Working with your design, our team of experienced installation specialists arranges, installs and integrates trees, shrubs and other plant materials into a perfectly designed outdoor space.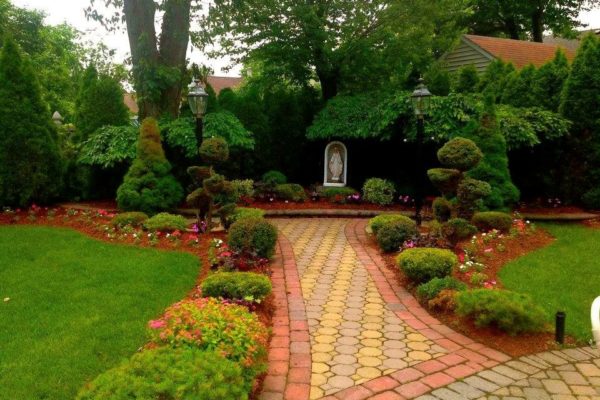 Sidewalks
Whether you need a simple repair or want an elegant decorative statement for your home, our expert craftsmen can create the solution you are looking for. With 20 years in the business, we are licensed, bonded, and insured, and guarantee your satisfaction.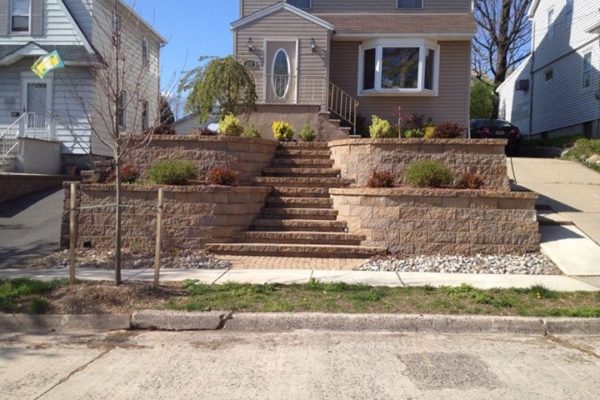 Retaining Walls
Whether you want a retaining wall to add some pizzazz to your landscaping or need one to keep sloped soil stable, the contractors at Angels Landscape and Suburban Sidewalks have the training and talent to build sturdy structures that will accomplish both goals.